FY 2013 NAHASDA GRANT APPLICANTS:
The following documents are listed at the website address identified below. This will allow you to access the US Department of Housing and Urban Development's Indian Housing Block Grant Related Notices and Guidance Documents.
These Notices and Guidance Documents are included in the Hard Copy of the Grant Application. Please refer to these documents for additional details.
Go to the page: NAHASDA > Reference Materials
Here you can locate the following:
I. NAHASDA Eligible Activities (Guidance 2001-2T)
II. Required Policies and Statements under NAHASDA (Guidance 2002-11)
III. Income Limits (Guidance 2004-03)
IV. Providing Assistance to Non Low-Income Indian Families (PIH 2002-19; PIH 1999-6)
V. Indian Housing Plan (Guidance 1999-01)
VI. Performance Measures for Obligation of Funds (PIH 2000-26)
VII. Total Development Costs (PIH 2003-16; Guidance 2004-02)
VIII. Administrative and Planning Expense Requirements (PIH 2002-29)
IX. Conflict of Interest in IHBG Housing Admissions (PIH 2002-13)
X. Reporting Requirements for Programs Administered by ONAP (Guidance 2001-04)
XI. 30% Income Rule and Income Verifications (Guidance 2002-10)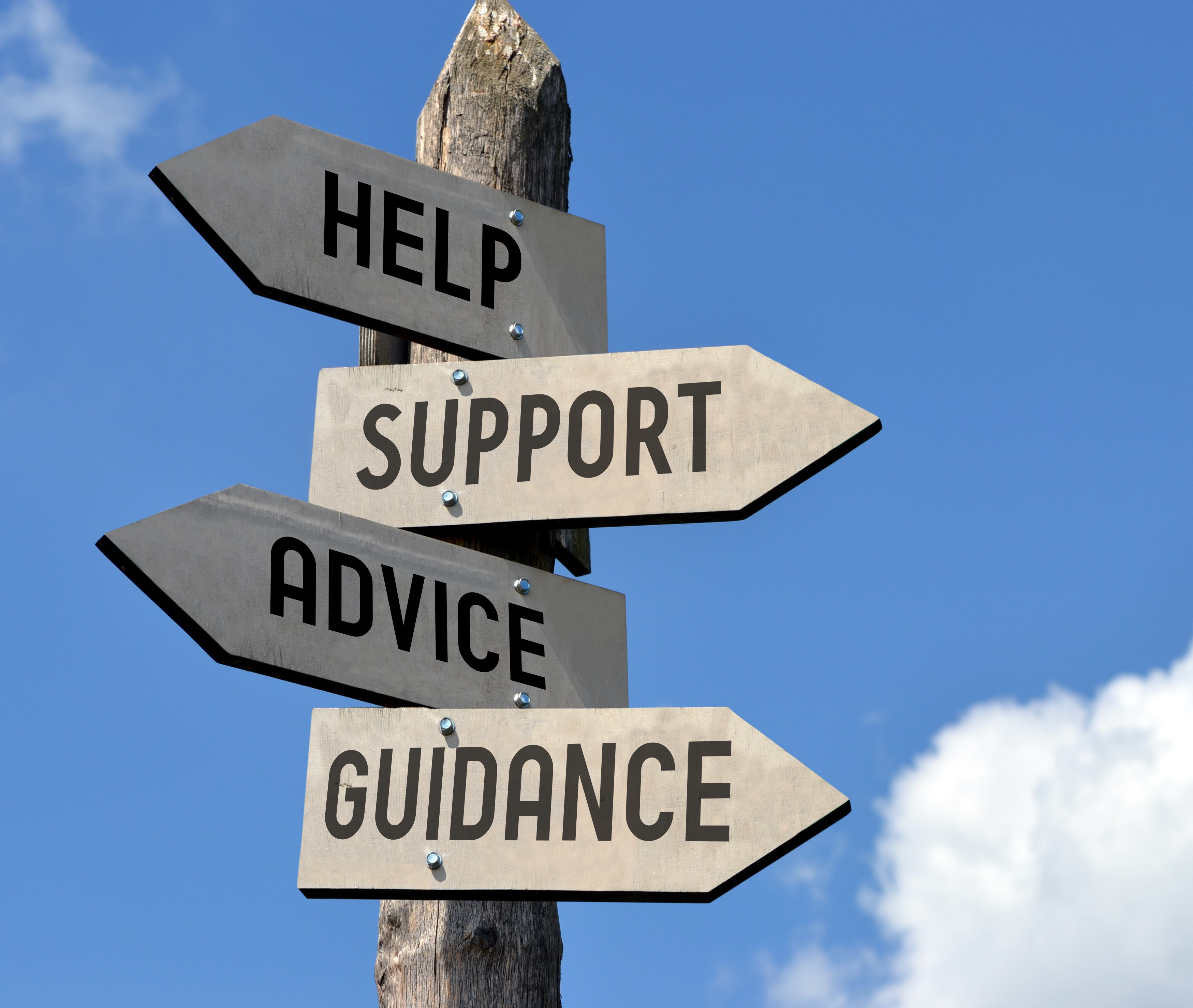 Applications to apply for the different housing projects the SLHC have are listed below
Norma Lambert Rainbow Memorial Home Application
Lodges of Fort Totten/Spirit Lake Lodges Application
If you have any questions on the applications please call Misty Luger, Kenny Baker Jr., or Myra Pearson at (701) 766-4131.
---